Key Tips to Prepare Japanese Job Interview.Let's pass the interview in Japan!
How to Find a Job
Relesed:Nov 18, 2019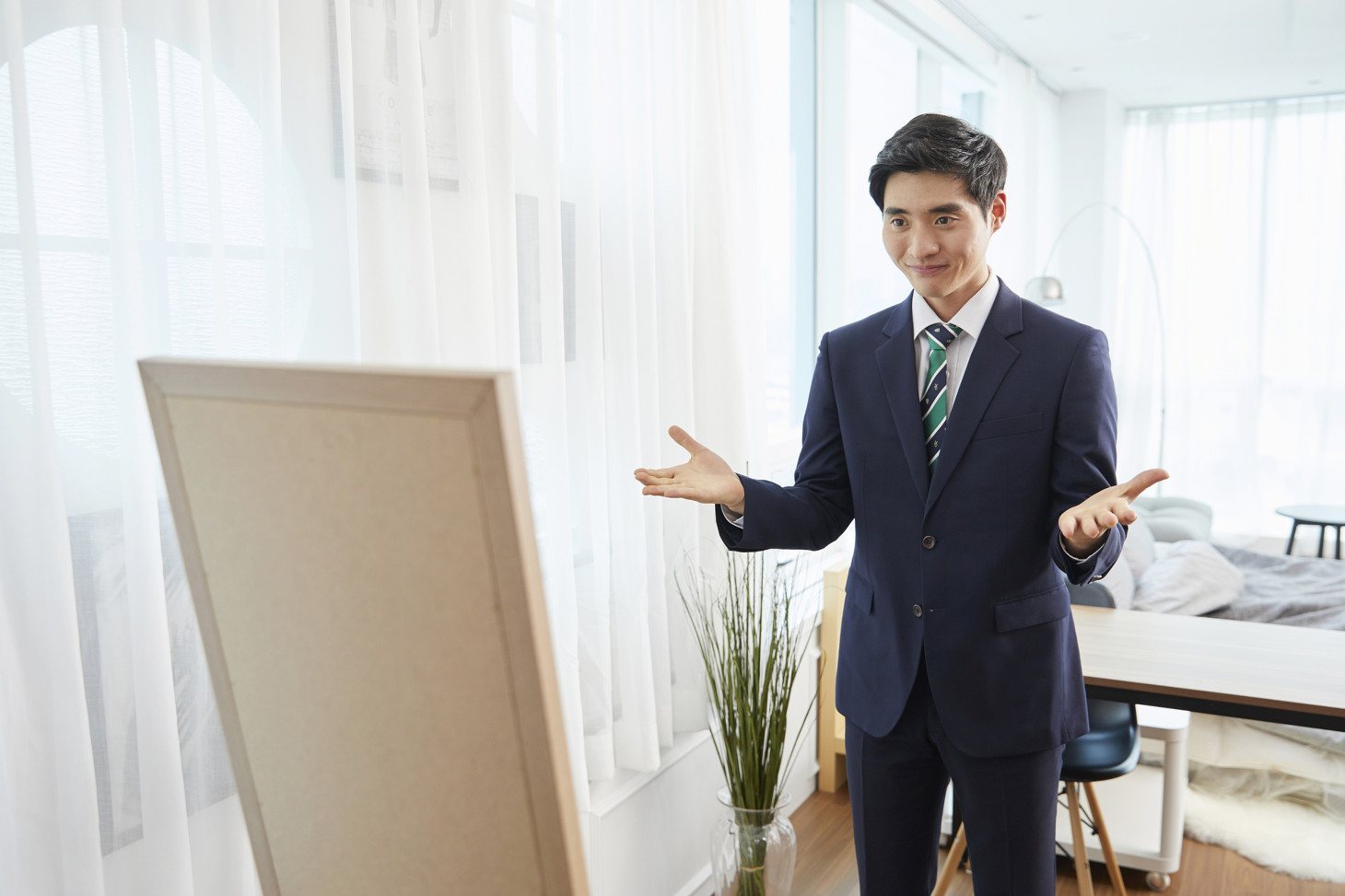 Taking an job interview is the most important step to get a job. What should we do before an interview to pass a Japanese interview?
We explain following things in this article so that you can pass the interview.
・Things to do before the interview
・how to dress for an interview
・Japanese interview customs
Let's get to know what you need about japanese job interview in this article and get through the interview!
5 Tips to prepare interview
1,How often can you work for this job?
First, let's check how often you can work. For part-time jobs, the most important thing is how often you can work in a week.The interviewer will almost always ask you how often you can work.
So before the interview, You should know about the 2 following things,
・ How long you can work per week (Ex. after 17:00 on weekdays)
・ Period where you can work (Ex. two years before graduating from school)

2,Check route to interview venue
Next, let's check how to get to the interview venue. In general, it is not good to be late in Japan. Check how to get to the interview venue on the map in advance so that you won't be late.
And, if you are likely to be late, contact the interviewer in advance and let them know when you will arrive

3,To understand about the job in detail
Find information about the shops you 're planning to interview. You can check the shop information on review site or the shop website. If you can, try eating food at the shop. Knowing about a shop will give you useful information about the job and why you want to work at that shop.

4,Check your belongings for interview
Basically, it is enough to bring your belongings that Interviewer told you to bring For many interviews, it is enough to have the following tools.
・Resume
・Curriculum vitae
・Writing tools and notes
・Mobile (Manner mode during interview)
・Hanko (Seal) 
What is hanko?
Hanko is a stamp used as a substitute for a signature. In Japan, you use a stamp instead of signing.and Hanko has been used for signing important contracts for a long time. Even now, Japanese use hanko to indicate that they have accepted the contract. This is a Japanese culture.
5,To practice answering questions
Imagine what questions are asked during an job interview before the job interview. If you know what to ask in advance, you will be able to answer smoothly. And it should be easier to answer Japanese questions.
Let's practice answering questions in preparation for a job interview!

>> What are you asked at the interview? Click here for specific examples of answers
How to dress in interview
It is different to dress for part-time job interviews and regular employee interviews. If you are interviewing a full-time employee, you should go to the interview in a suit, except when there is no designation of clothes. And If you have a part-time job interview, you should go to the interview with clean clothes.
Here are some examples of dressing at part-time job interviews.

■Good example for men
・ Hairstyle
Make sure your bangs don't cover your eyes
・ Upper body
A plain or pale print shirt would be good
・ Lower body
Clean long pants are good. Avoid too loose pants.
・Shoes
Sneakers or leather shoes are good.

Stock photos:PIXTA
■Good example for women
・ Hairstyle
Make your hair style clean. If your hair is long, you should tie your hair.
・ Upper body
A plain or pale blouse or shirt would be good
・ Lower body
Long pants or skirts are good. Avoid very short clothes.
・Shoes
Clean boots or sneakers are good.

Stock photos:PIXTA
Careful 4 point about japanese manner
1,Don't be late. Try to arrive 5 minutes before the interview
Late arrival is a taboo in Japan. Make sure you arrive at the before 5 minutes to avoid being late.
2,Take a bow and greet before starting interview
At beginning of the interview, let's bow and greet the interviewer. Bowing is a way of expressing respect for the other party. If you can't do this, you will be a person who doesn't know the manners. On the other hand, a person who can give a good bow and greeting will keep a good impression.

Let's bow the greeting before the interview.
3,Say "Arigatou Gozaimashita" When the interview is over
"Arigatou gozaimasita" means thank you in japan. Let's bow and say "Arigatou Gozaimashita" after the interview. This is also a common practice in Japan At this time, the recommended bow angle is 30 degrees too.

画像素材:PIXTA
4,Listen to the interviewer's story to the end
Listen to the interviewer's story to the end, even if you have questions during the talk. The Japanese have a good impression when listening to the end of the story.


Let's get ready for the job interview and pass interview
Especially in Japanese interviews
1. Advance preparation
2. Clothes
3. Understanding manners
The three are important.
If you are well prepared and follow good manners, you will surely be able to pass the interview.
Please do your best! I hope you pass the interview!