Appeal Yourself by Self-introduction Video and Pass the Selection!
How to Find a Job
Relesed:Dec 18, 2019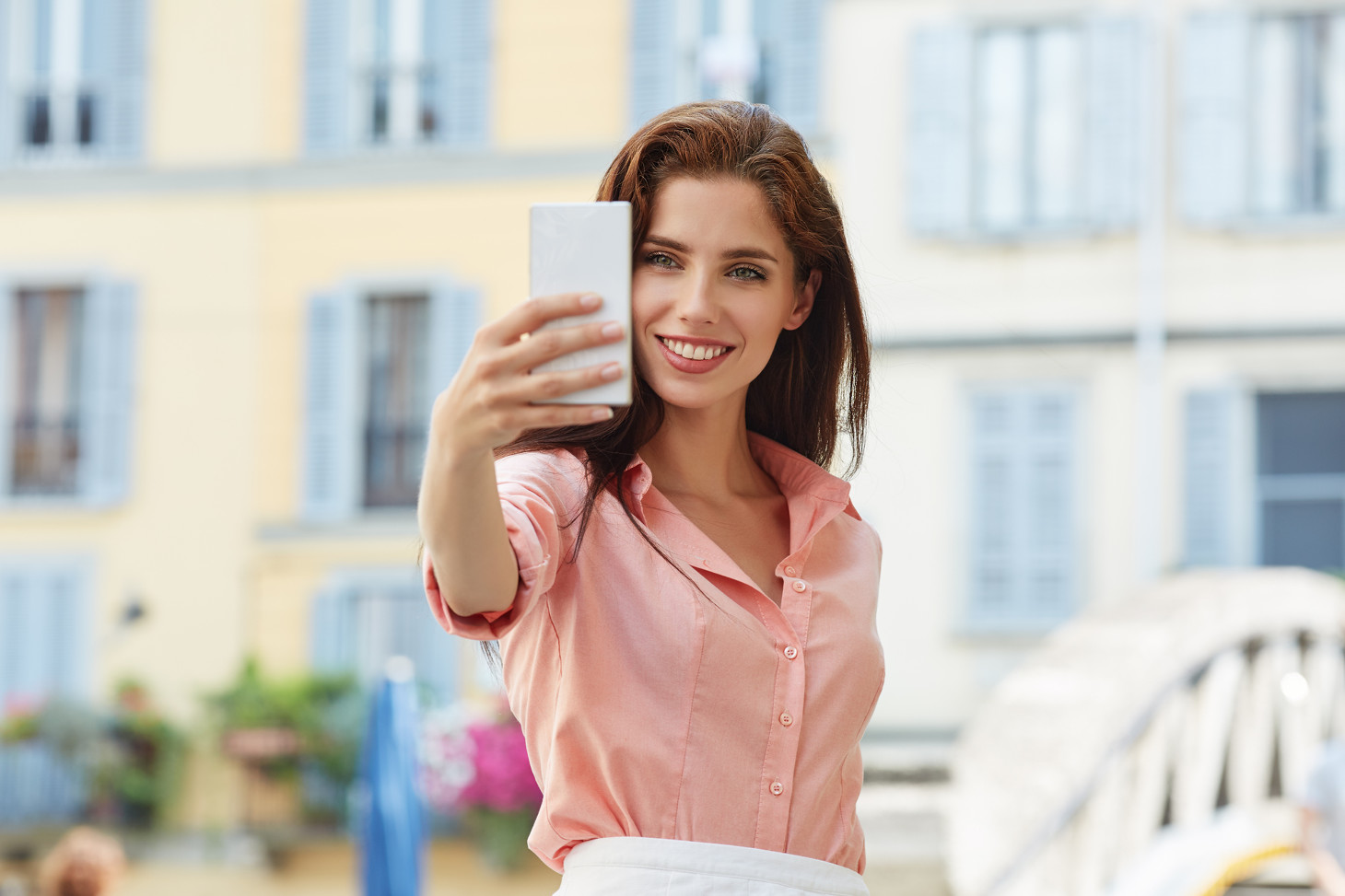 When you are looking for a job in Japan, don't you have any worries how to appeal yourself to a company?For those of you, we'll show you how to use self-introduction video as a way to pass the selection process.
What are advantages of self-introduction video?
You can share your self-introduction video with a company when you apply to jobs in Food Job Japan.
With self-introduction videos, you can appeal your personality and communication skills that cannot be told by text only to the company you are applying to.
If you register your self-introduction video in the Food Job Japan profile, you can apply immediately when you find the job information you want to apply!
>>Upload Self-introduction Video Now

Applied Companies can confirm the atmosphere of applicants by the video.
Even you are worried that it will be rejected when you apply with only text profile, there is a possibility that you can pass the selection by a self-introduction video.
Stock photos:PIXTA
4 key tips of Self-introduction Video
1.Prepare what you talk
It is important to introduce yourself cleary to the applied company in a short time. Let's talk with the intention of grasping the other person's feelings in the beginning of the video.

< Example Topics >
・Your name, Greeting
・Your skill, experience
・Reason for application to restaurants

2.Make a video with clean and tidy appearance
Wear clean and tidy clothes. Set your hairstyle. Make sure your bangs don't cover your eyes.

3.Impression is decided in the first 5 seconds!Speak cheerful and friendly with looking at the camera
In short videos, which is about 30 seconds to 1 minute, the content is important, but what is more important is the impression given to the prospective employer. Let's speak with a bright expression and a bright voice tone with think that there is a prospective employer in front of the camera.

4.Shoot in a bright and quiet place!
Shoot videos in a bright and quiet place. Make sure your face looks clearly and that your voice is easy to hear. If you shoot the video at home, clean up your room which will be background in your video. If your room is messy, it gives the prospective employer an unsanitary impression.


You can shoot and upload your self-introduction video any number of times. Let's register a self-introduction video so that you can apply soon to the store you want to work at.

>>Upload Self-introduction Video Now

If you speak Japanese in the video, you can give more friendly feeling to the company you are applying for. We hope you can find a good job for you!