Usage Guide
Food Job Japan is a website that posts job recruitments for restaurants for foreign people living in japan. We post both full time and part time jobs. You can search for jobs though various conditions. Even with low japanese speaking, you can find your ideal jobs through our website.
Registration (free)
First sign up in order to apply for jobs.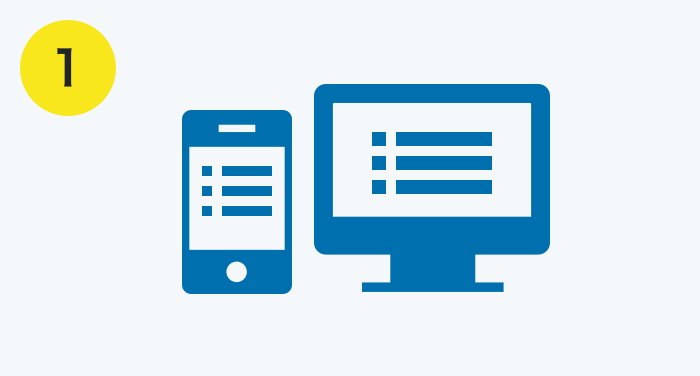 Input your email address, set up a password. (Registration is not complete here)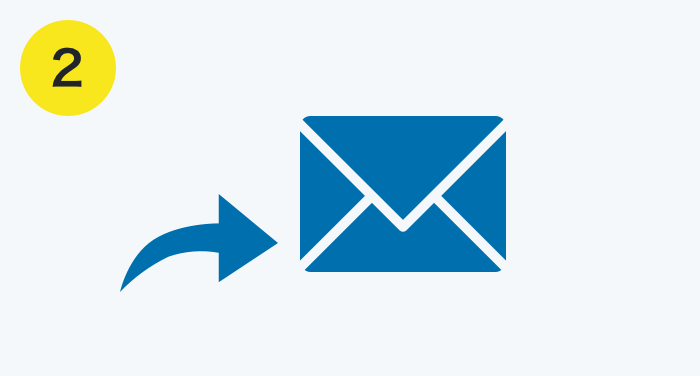 An email will be sent to you from Food Job Japan.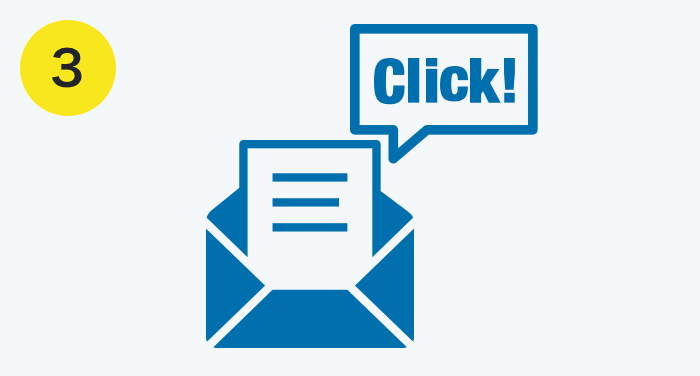 Click the URL in the email to complete your registration.
---
Search for jobs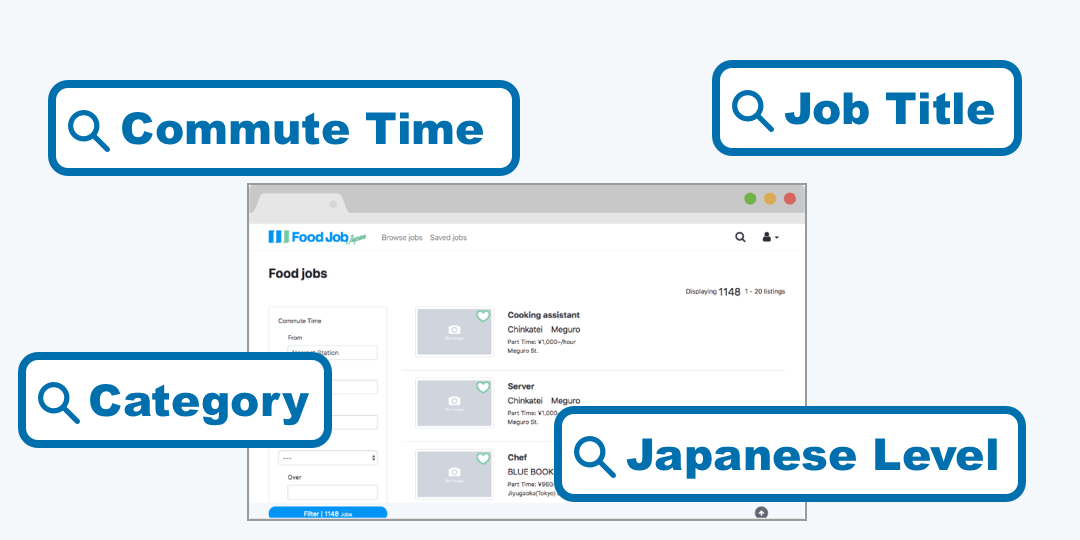 You can search by commute time from your nearest station. Also search by shop category, job title,Japanese Level, etc.
---
Apply
Press the "Apply" and enter the required items, application will be complete. After application, an email will be sent you regarding date/time of interview. Type in your phone number/email address that will most likely reach you.